Years in Rental Property Management
Local SF Bay Area Support Staff
SF East Bay Area Doors Managed
Oakland and SF Eastbay Property Management since 1976
Trusted by more San Francisco East Bay Homeowners
SLPM provides consistent and stable property management for the small income property owner, with a specific focus on managing costs and maintaining the lowest possible vacancy rates. We provide everything you need to be successful in the dynamic San Francisco Bay Area Rental market.
Why rental owners choose to rely on SLPM Property Management
We have helped thousands of rental property owners improve their profitability in a variety of SF East Bay Rental Markets including Oakland, San Leandro, San Lorenzo, Hayward, Castro Valley and on down to Fremont.
With 40 years of experience in Oakland & San Francisco East Bay Property Management, we have the local know how to improve your profitability.
SLPM PROPERTY MNGT HAS COLLECTED
For our owner clients using SB 91 and the California State Rental Assistance Program.  Is your property management company going the extra mile to get you paid?
SF Bay Area Property Management Services
SF East Bay Property Management
SLPM provides San Francisco Bay Area Property Management Services for Oakland and all SF East Bay Cities
Alameda
Alamo
Albany
Ashland
Berkeley
Blackhawk
Castro Valley
Danville
Dublin
Emeryville
Fairview
Fremont
Hayward
Lafayette
Livermore
Moraga
Newark
Oakland
Orinda
Piedmont
Pleasant Hill
Pleasanton
San Leandro
San Lorenzo
San Ramon
Sunol
Union City
Walnut Creek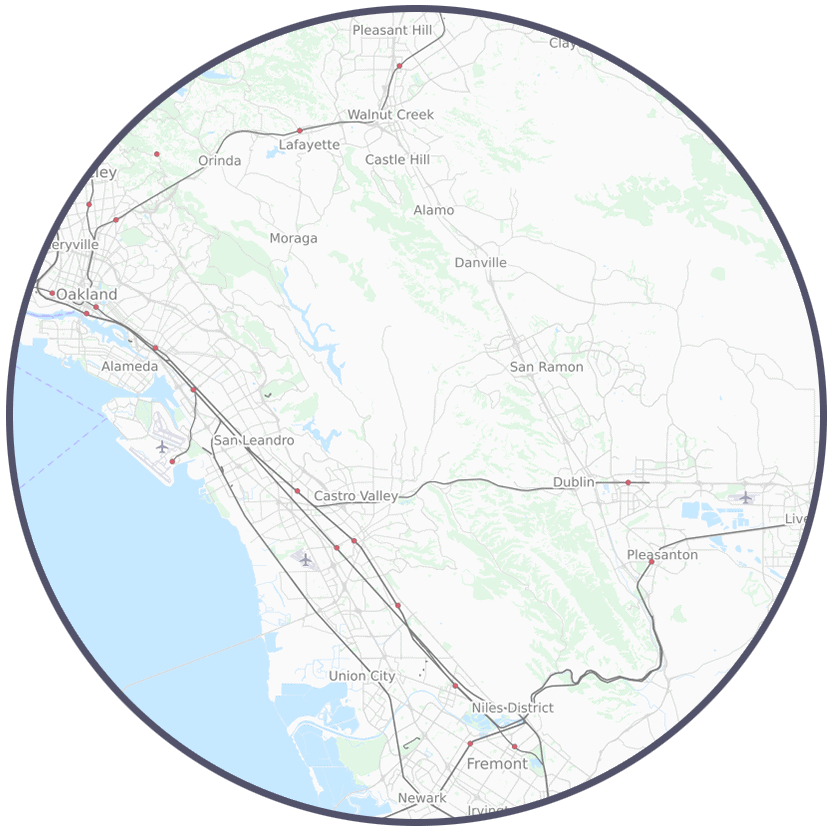 Alameda Property Management
Alamo Property Management
Ashland Property Management
Berkeley Property Management
Blackhawk Property Management
Castro Valley Property Management
Danville Property Management
Dublin Property Management
Emeryville Property Management
Fairview Property Management
Fremont Property Management
Hayward Property Management
Lafayette Property Management
Livermore Property Management
Moraga Property Management
Newark Property Management
Oakland Property Management
Orinda Property Management
Piedmont Property Management
Pleasant Hill Property Management
Pleasanton Property Management
San Leandro Property Management
San Lorenzo Property Management
San Ramon Property Management
Sunol Property Management
Union City Property Management
Walnut Creek Property Management
Are you earning what you should with your rental properties?
Learn how SLPM can help you identify your San Francisco Bay Area rental property's full income potential. Get started TODAY!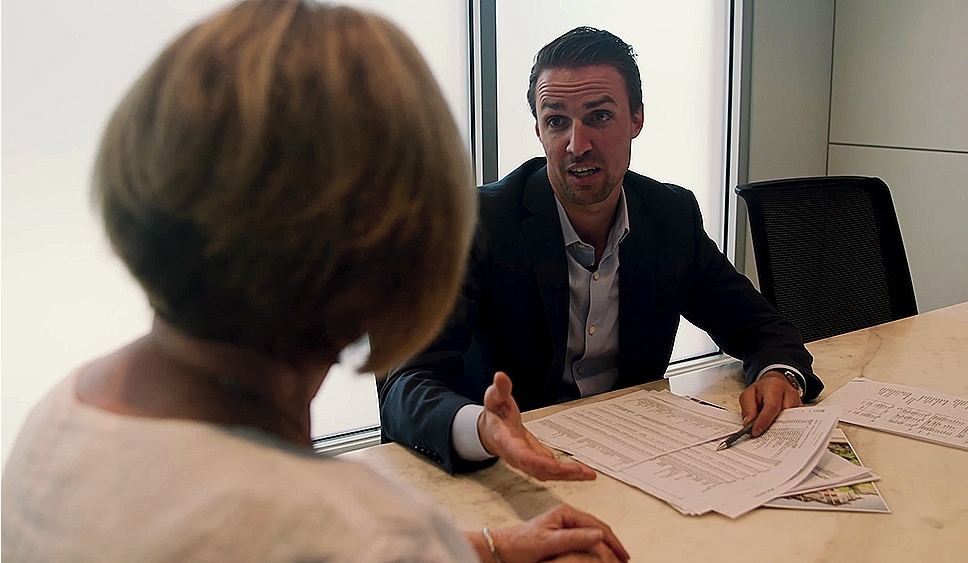 SLPM Property Management has recovered over:
For our owner clients using SB 91 and the California State Rental Assistance Program.  Is your property management company going the extra mile to get you paid?
Bay Area Property Management Reviews
Steve Francois really pulled through. He was very cordial and professional to interact with when it came to liaising with our potential landlord. Now we've gotten our dream rental through his efforts! has also been amazing when it came to addressing items that needed attention prior to our move-in.

After spending 5 years getting hosed by the last property management company, I found Gary @ SLPM who has been managing three Oakland homes for us now for over 5 years. What a difference. The old management company never picked up the phone and didn't response to tenants in under 4 or 5 days.

Gary and his staff started managing one of properties in 2015 and we have recently renewed all our leases with them. The transition with his office was seamless. SLPM has a very good online payment system and maintenance service requests that get handled same day if not same hour.

SLPM has made having rentals "fun" again. We were doing the landlord thing for awhile and we were just done. Bad tenants, late night calls, late rent, blah blah. We chose SLPM to take care of all the management and just send us the check.

From a landlords point of view, I highly recommend SLPM for their tenant screening service they offer. They're very professional in their reference checks , credit background, past or current landlords, financial history ,with weekly updates.

I am a very green landlord and I spoke with lots of property managers in my search. I asked tons of questions (some smart and some not so smart) then when I had picks down to three local companies (I wasn't going to do the corporate thing)

Rachel at the front desk is the BEST at fixing problems or finding someone who can help me. She truly cares about my concerns, even when I can tell they are slammed. We usually end up chatting for 10 to 15 minutes if I stop by the office or catch her on the phone.